Proof of Story
& Aunthenticity
for Food in Africa
Empowering food systems using innovation and technology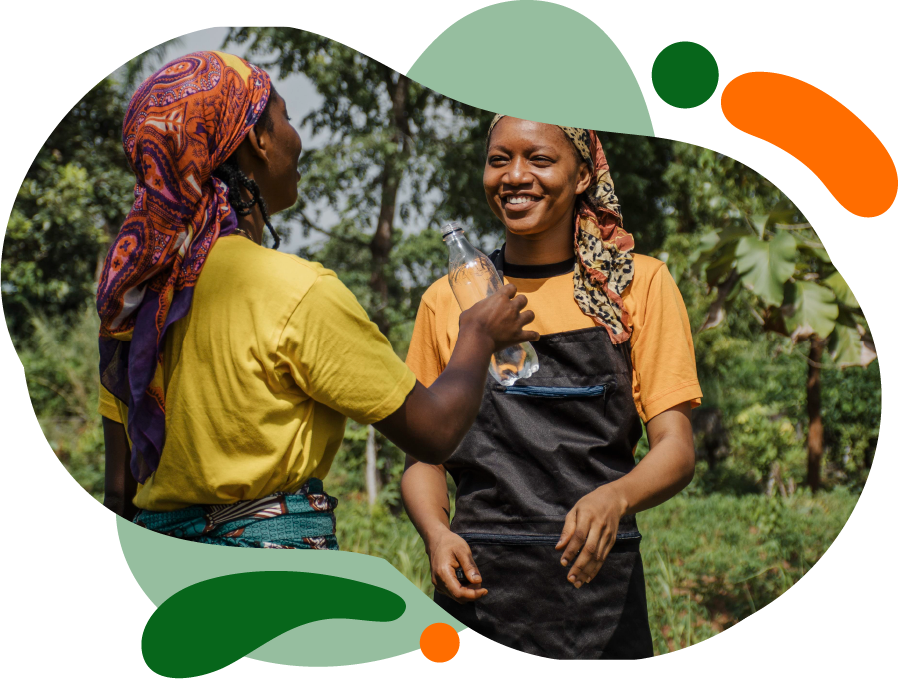 Proof of Story
& Aunthenticity
for Food in Africa
Riwe is an innovative Agritech company that empowers farmers to increase their productivity and make data-driven decisions through cutting-edge technology solutions.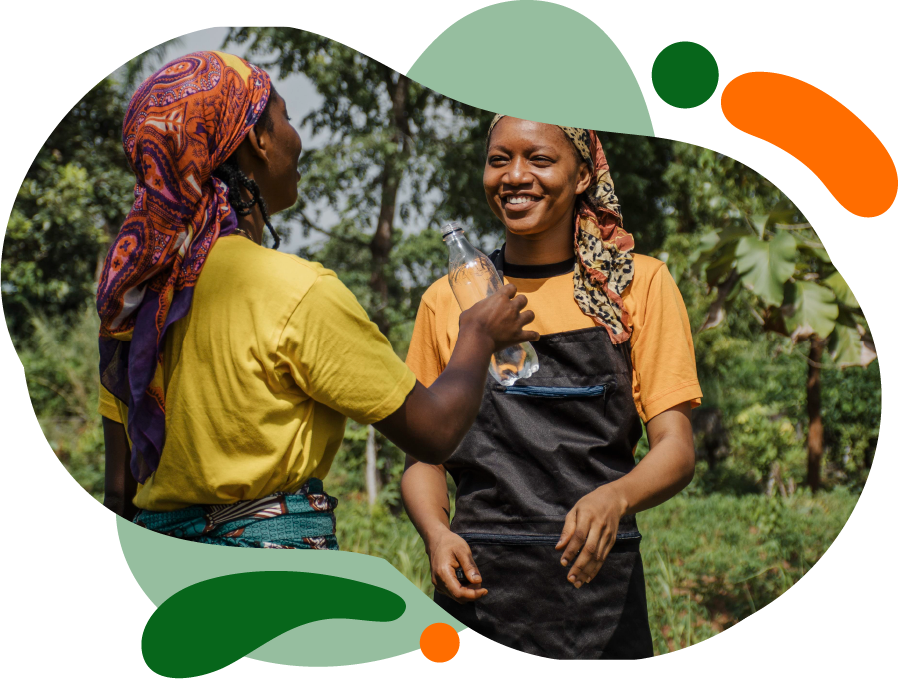 Harvest More, Stress Less:
The Agricultural Revolution
is Here.
Leveraging data and innovative solutions to promote sustainable farming and climate resilience in rural communities, empowering them to adapt to the challenges of climate change.
Riwe's successful approach eliminates the barriers to data and teamwork that exist between departments, suppliers, and customers, resulting in quicker decision-making, increased transparency, and stronger partnerships.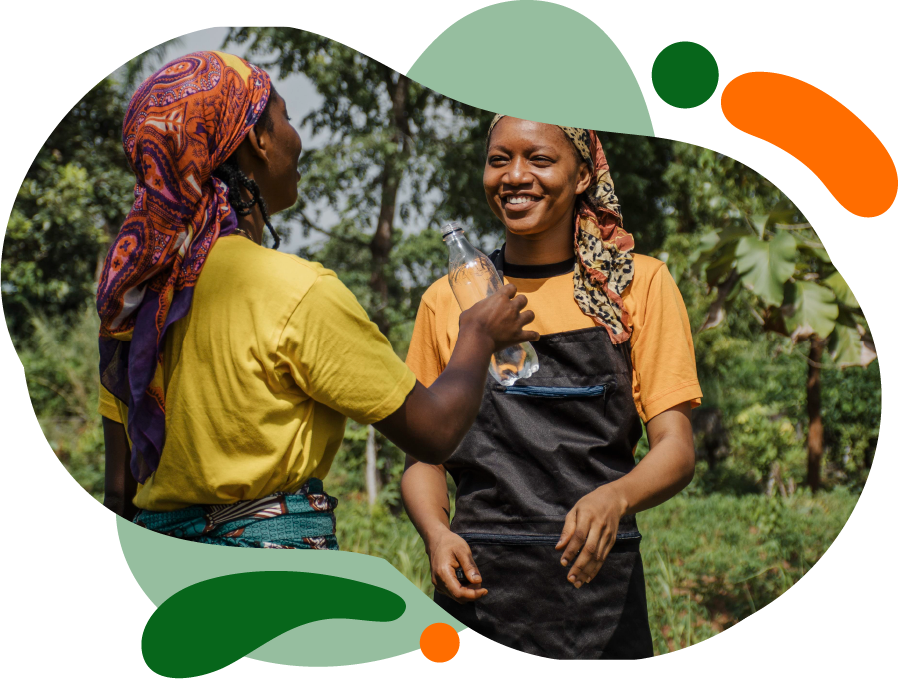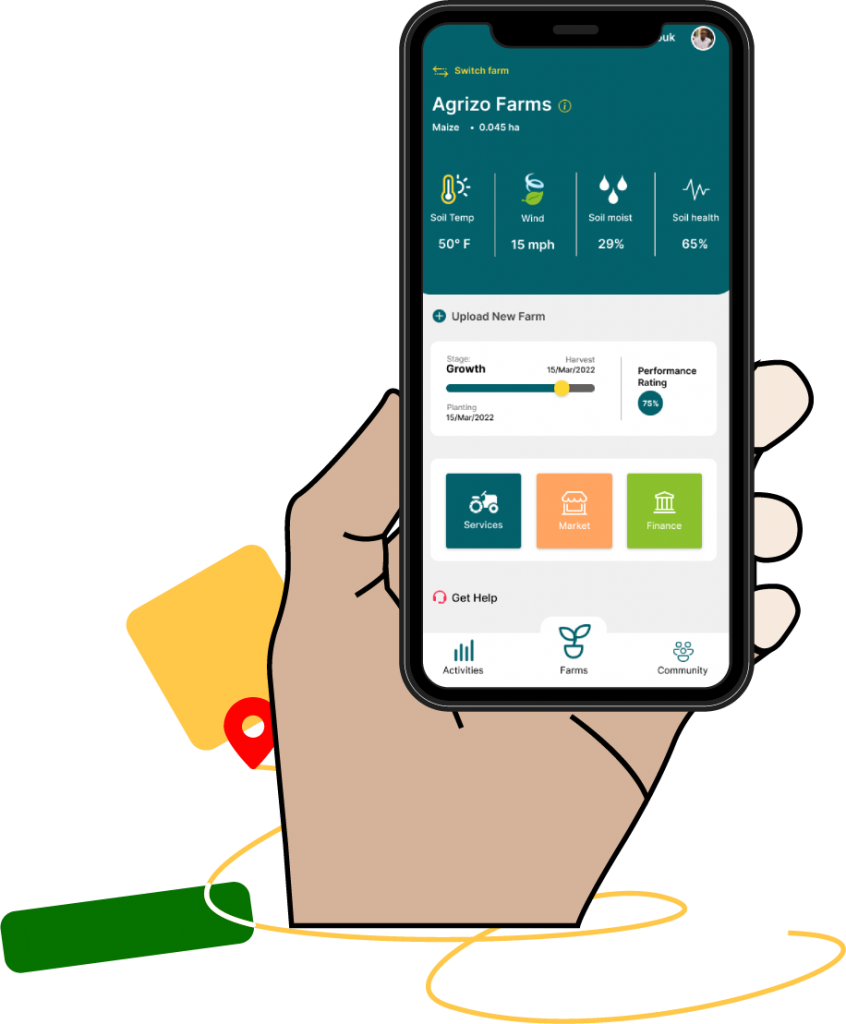 Our risk mitigation strategies involve using advanced technologies and best practices to identify and assess potential threats. We then take proactive measures to reduce or eliminate these risks, ensuring that your operations run smoothly and efficiently.​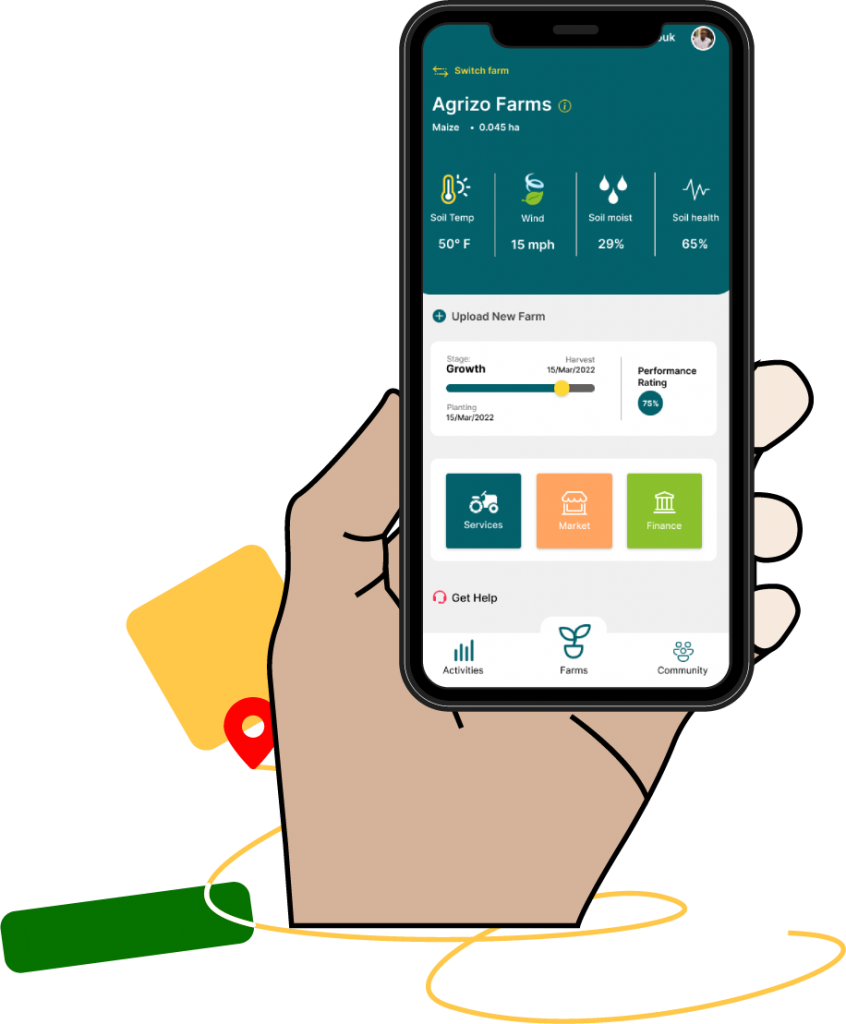 By utilizing our software, you can effortlessly monitor and maintain records of all your production data and historical records from previous seasons, as well as effectively manage your crops through the use of our mapping feature."
Creating a map of your farm fields gives you a precise understanding of the location of your crops and their performance. This insight can support you in formulating your agricultural production strategy and determining the best places to plant new crops."
With Riwe, you can quickly view your available supplies and track what has already been utilized. We provide you with a comprehensive overview of your assets, inputs, and outputs, allowing you to make informed choices that can save you both time and money."
Whether you are a small or large Farm, we have tailored solutions for you.
Data-driven inputs
Remote Monitoring
Predictive insight.
Precision Farming
Access to Tools and farm implements
Track and monitor crop growth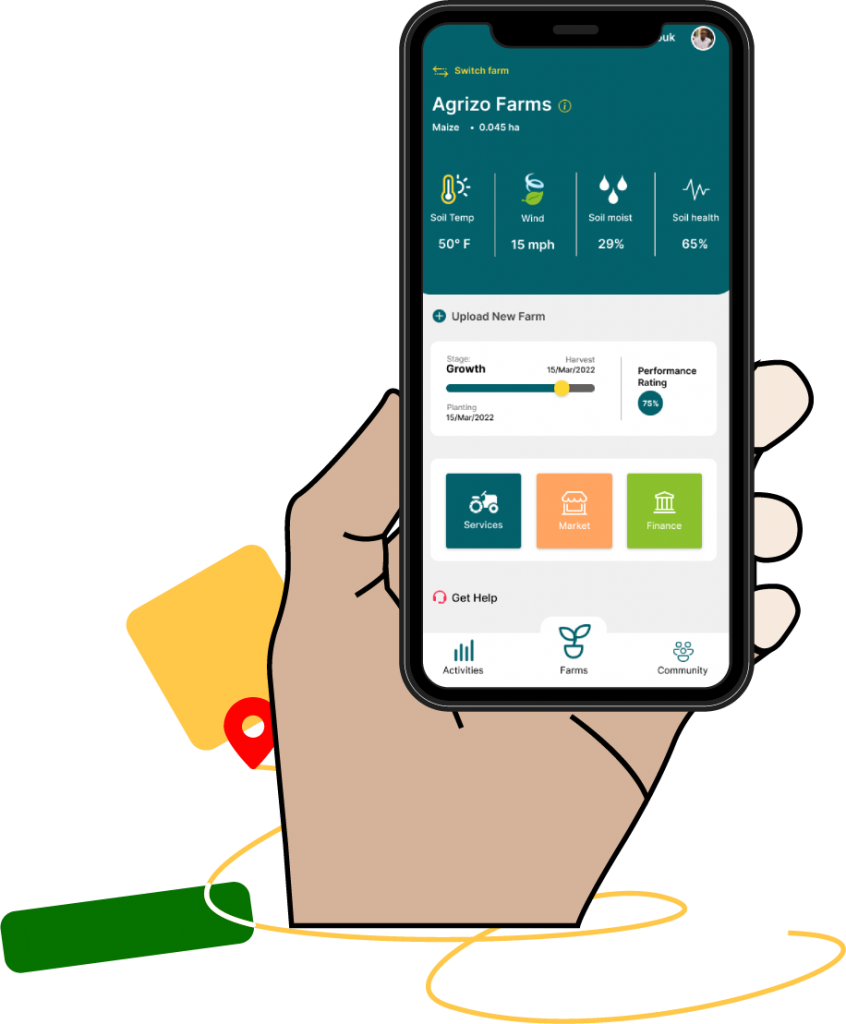 Achieving Traceability through organized food systems
Traceability in the food industry is becoming increasingly important as consumers demand transparency and accountability in the supply chain. Riwe is addressing this demand by implementing organized food systems that enable the tracking of food products from the farm to the table. This is achieved through a combination of technology, processes and standards that ensure that all the relevant information about a food product is recorded and can be easily accessed.