Proof of Story
& Aunthenticity
for Food in Africa
Empowering food systems using innovation and technology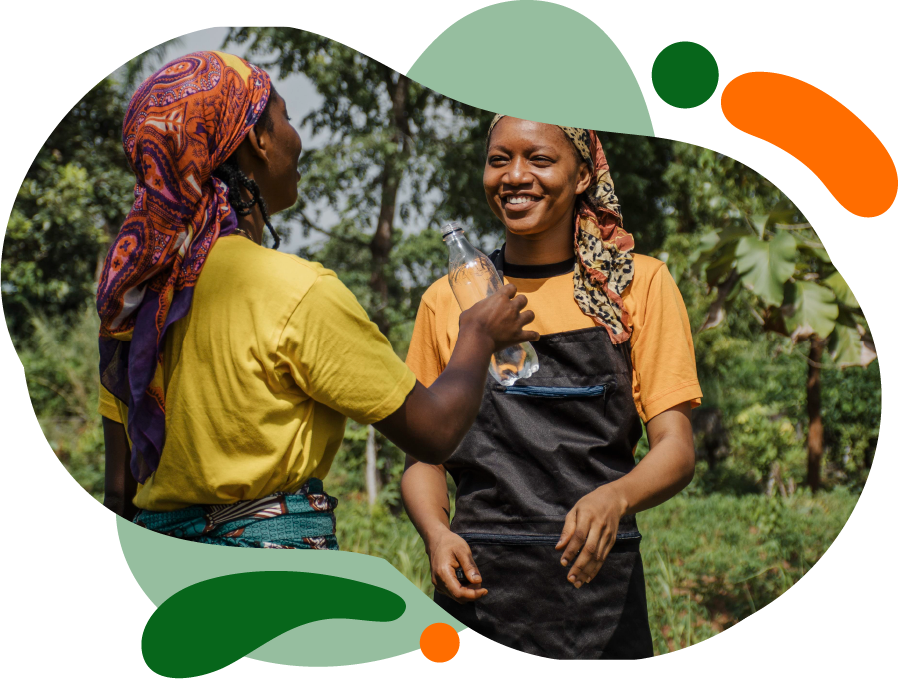 Proof of Story
& Aunthenticity
for Food in Africa
Empowering food systems using innovation and technology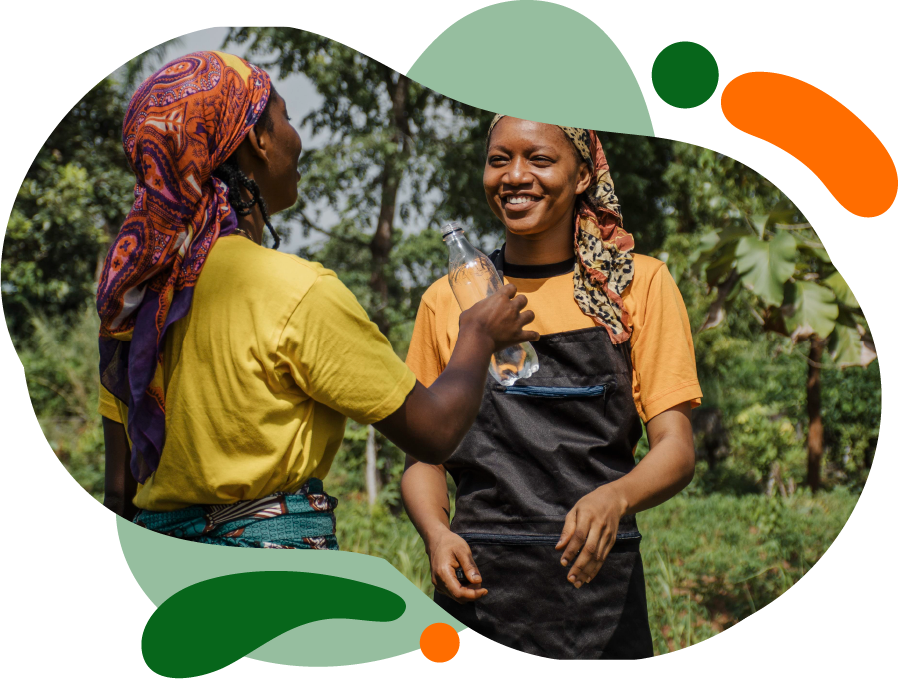 Leveraging smart technologies and blockchain, Riwe is optimizing efficiency across the food value chain.
Data-driven inputs
Remote Monitoring
Predictive insight.
Precision Farming
Access to Tools and farm implements
Track and monitor crop growth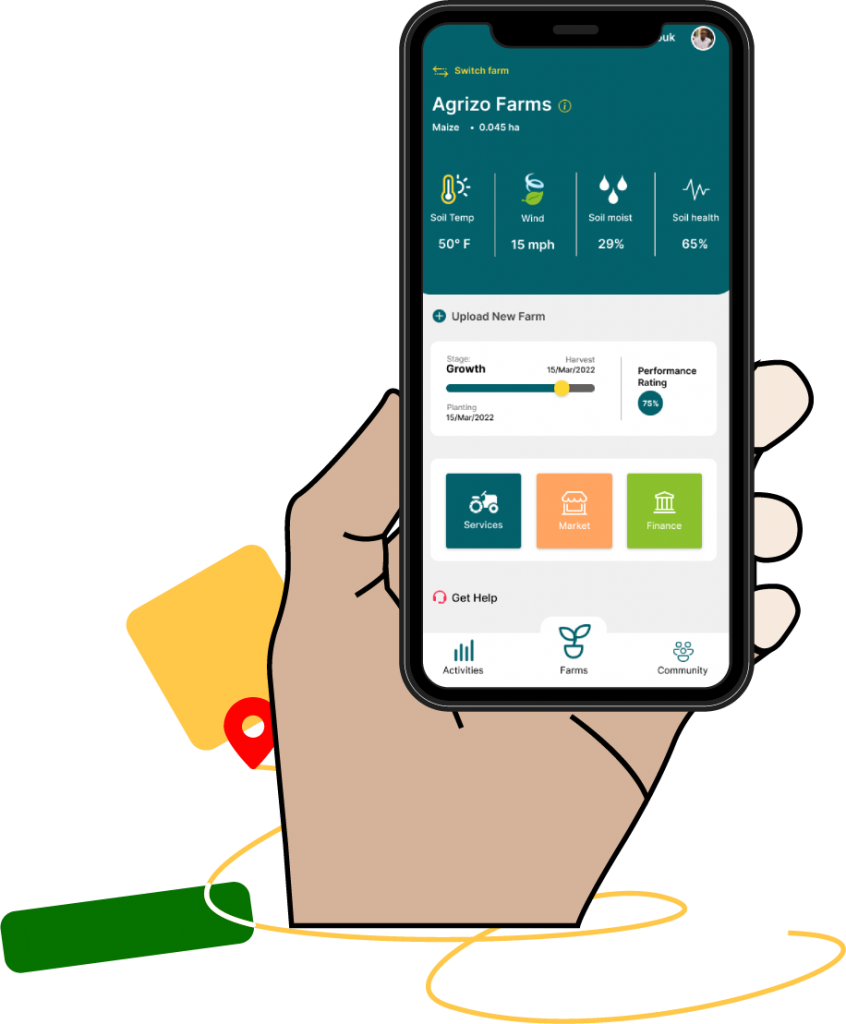 Achieving Traceability through organized food systems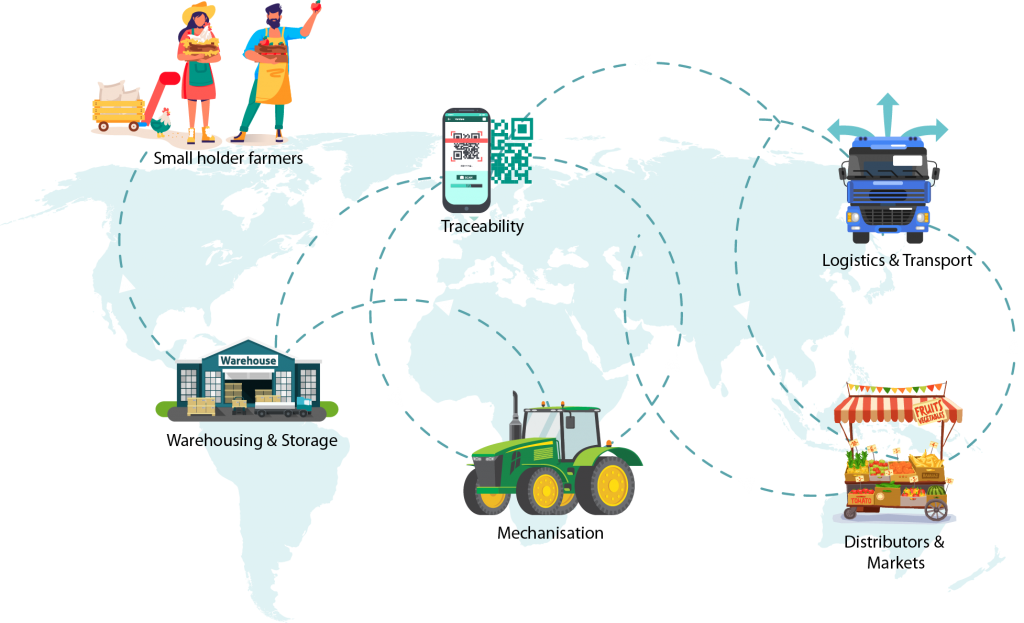 Food is an essential part of human existence. Globalisation has paved the way for wider markets and demands. This implies a tremendous distribution growth. Year by year, global food traceability market revenue is rising. The market is expected to generate $22.27 billion by 2025, a rise compared to its estimated value of $10.96 billion in 2017.