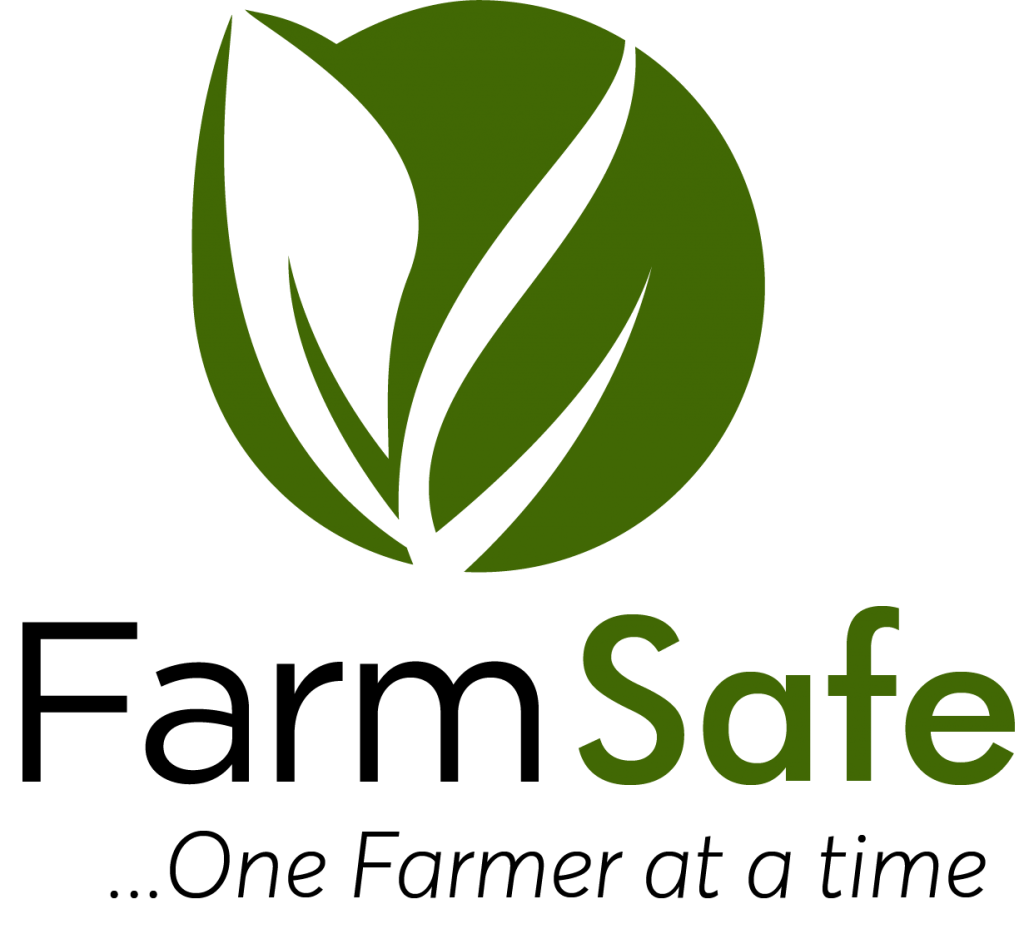 Agriculture remains the highest employer of labor in Nigeria. Over 70% of Nigerians are subsistence and smallholder farmers. These populations account for more than 80% of Nigeria's total food production with women farmers leading the way. However, Agriculture continues to sink into a quicksand of negligence, widespread adoption of legacy practices that are speculative and not backed by data further compounded by low capacity, poor adaptation, low resilience to adapt to Climate changes
In 2022 alone, over 140,000 hectares of farmlands were ravaged by floods resulting in the abrupt disruption of economic and social livelihoods of countless numbers of farmers across Nigeria.
In November, the International Monetary Fund (IMF) hinted that the fight is nowhere close to being over as it warned Nigerians to brace up for higher food prices/ risks in 2023 due to recent floods and high fertilizer prices, a prediction which our government were to quick to refute without substantial evidence to prove that work is being done.
FarmSafe is a pilot project aimed at achieving 4 major goals
Improving the capacity of smallholder farmers in Agribusiness.
Helping farmers transition from traditional agriculture to a more sustainable way backed by data
Build resilience through the adoption of climate smart practices such as the use of climate resilient seeds.
Set up systems for anticipatory actions in target communities to help mitigate and/or cushion the impact of climate shocks.